Local 162 Members at DHL Celebrate Contract Victory!
Teamsters Local 162 members at DHL Express in Portland, and Teamsters working at DHL Express throughout the United States, overwhelminigly ratified a new national contract.
In a major show of unity for the strong contracts that were negotiated, Local 162 members voted 100% to ratify all DHL contracts, including the National, Regional and Local Riders. Local 162 President Mark Davison chaired the negotiations for the Local 162 Driver and Ramp Rider negotiations that took place in Portland. Bill Hamilton, Director of the Teamsters Express Division and an Eastern Region Teamsters Vice President, was the chief negotiator for the National contract.
The five year contract provides over $5.00 per hour in wage increases and over $6.00 per hour in health care and pension increases, not to mention strong provisions on job security and other working conditions improvements.
Local 162 Secretary-Treasurer Bob Sleight and President Mark Davison celebrated this contract victory during a job site visit to our DHL members on March 30. They were joined by Business Agents Ben Vedus and Mike Van Orsow and Local 162 Recording Secretary and Union Representative Don Greene. Shop Stewards Dave Hanley and Garry Knox also served on the Union's negotating committee and they did a great job representing their Teamster brothers and sisters. Great job!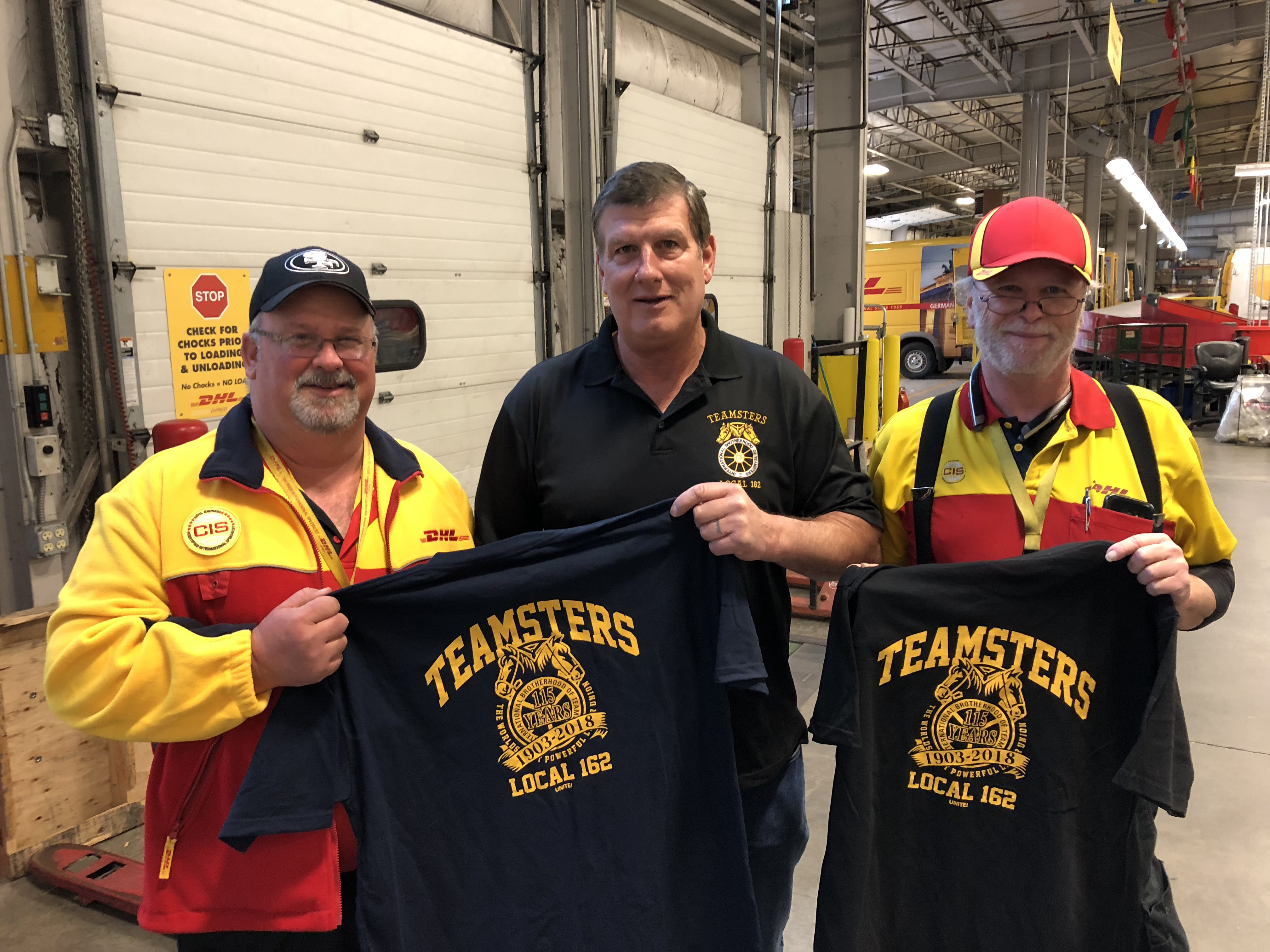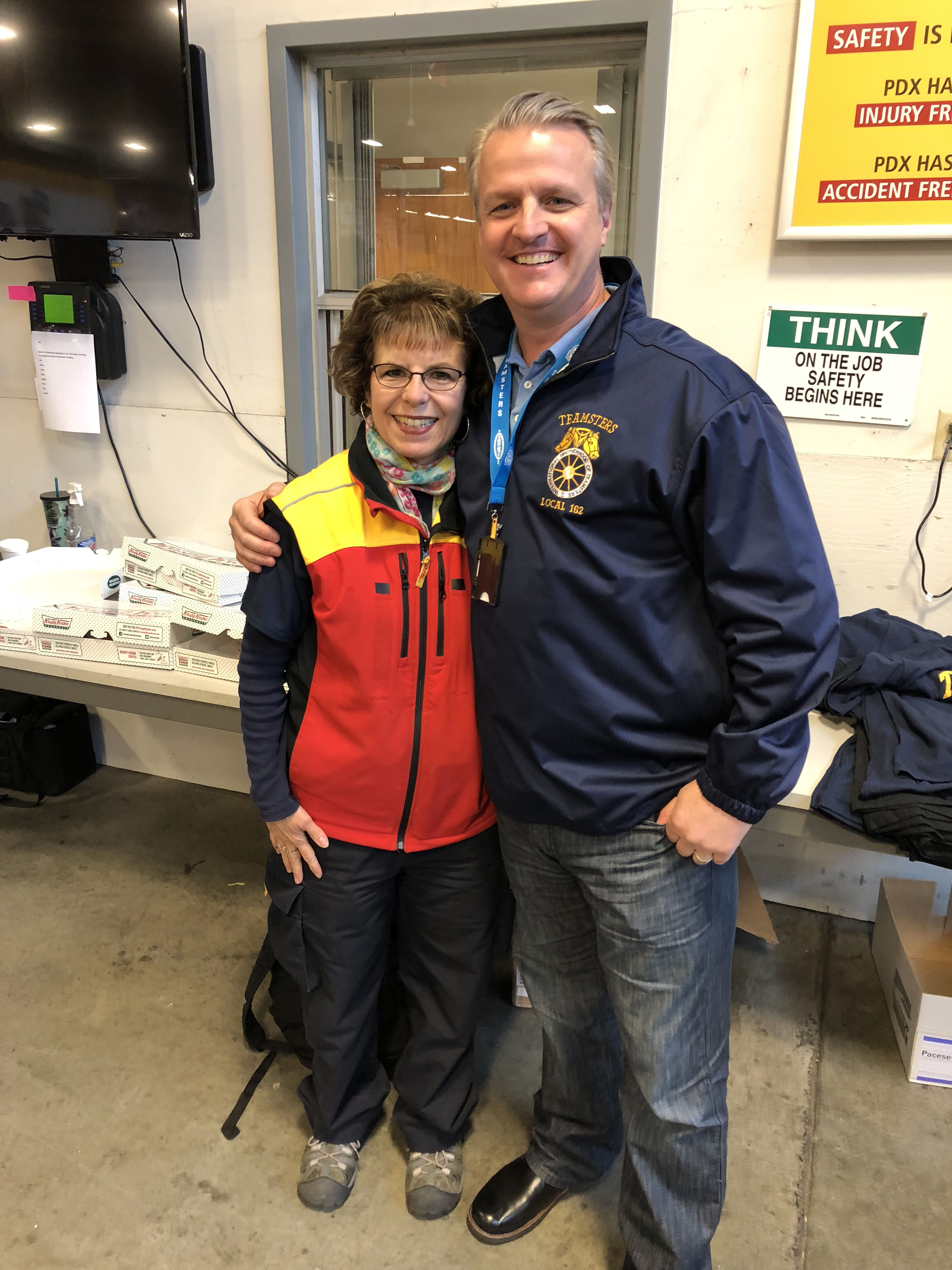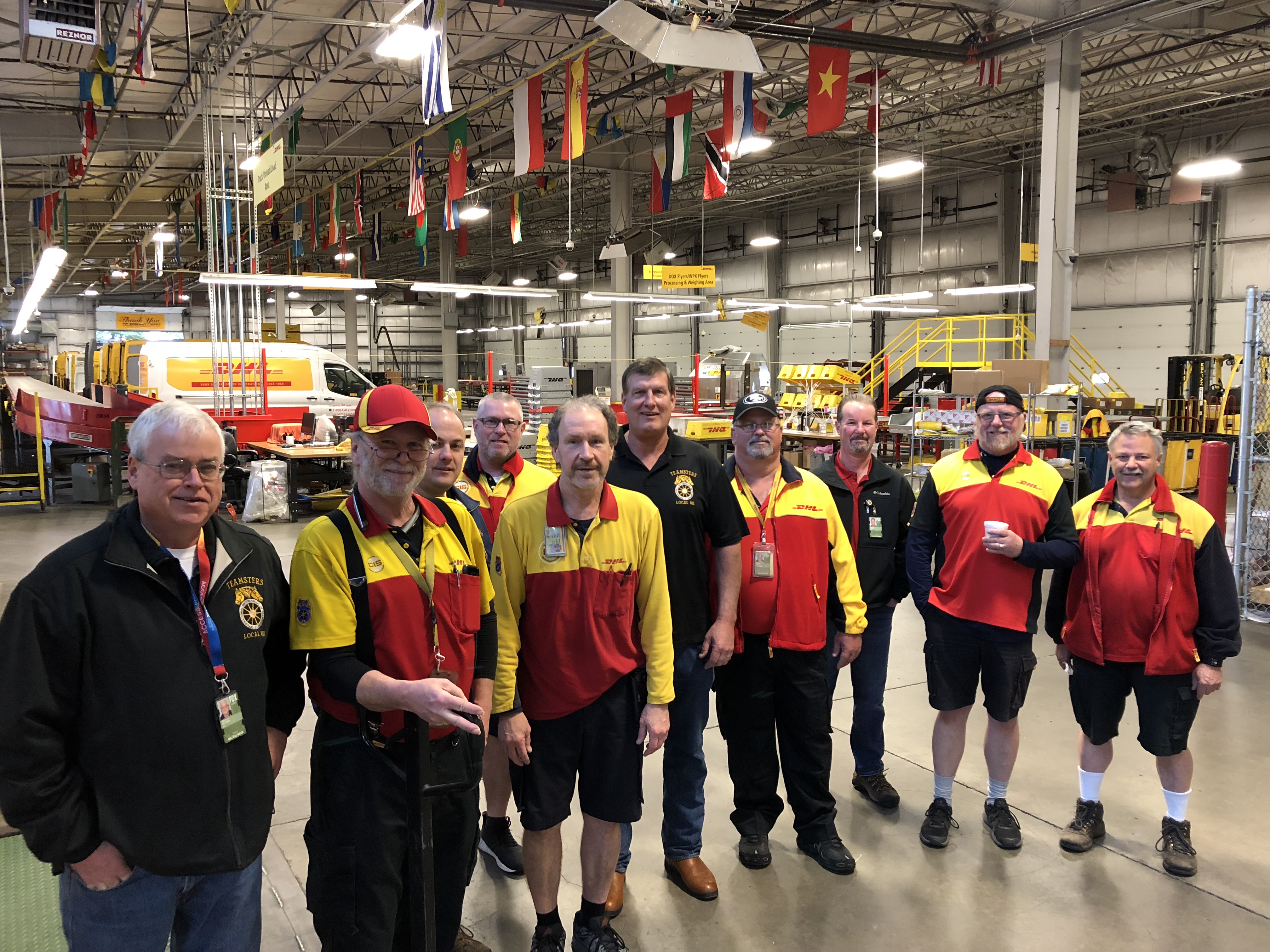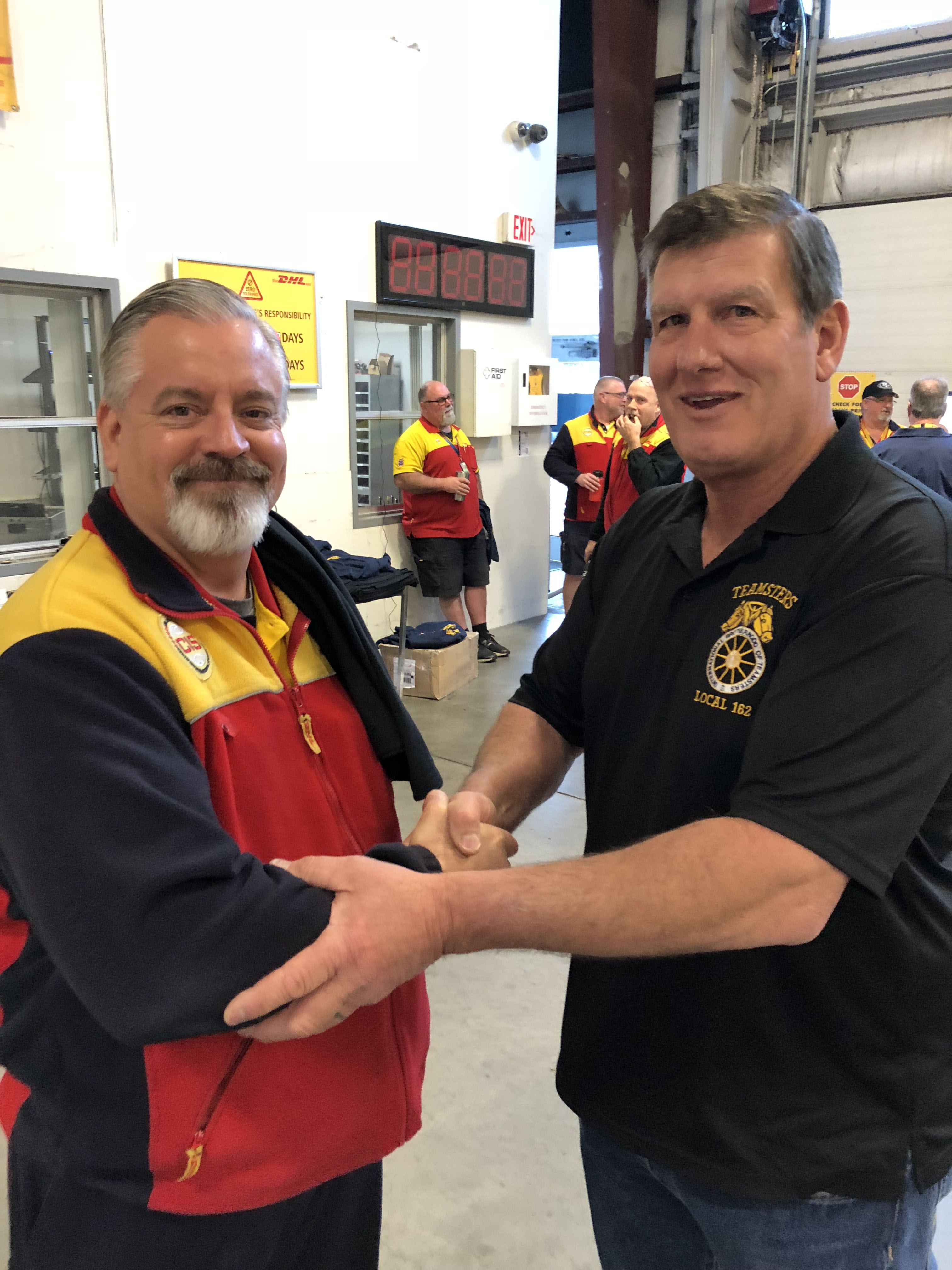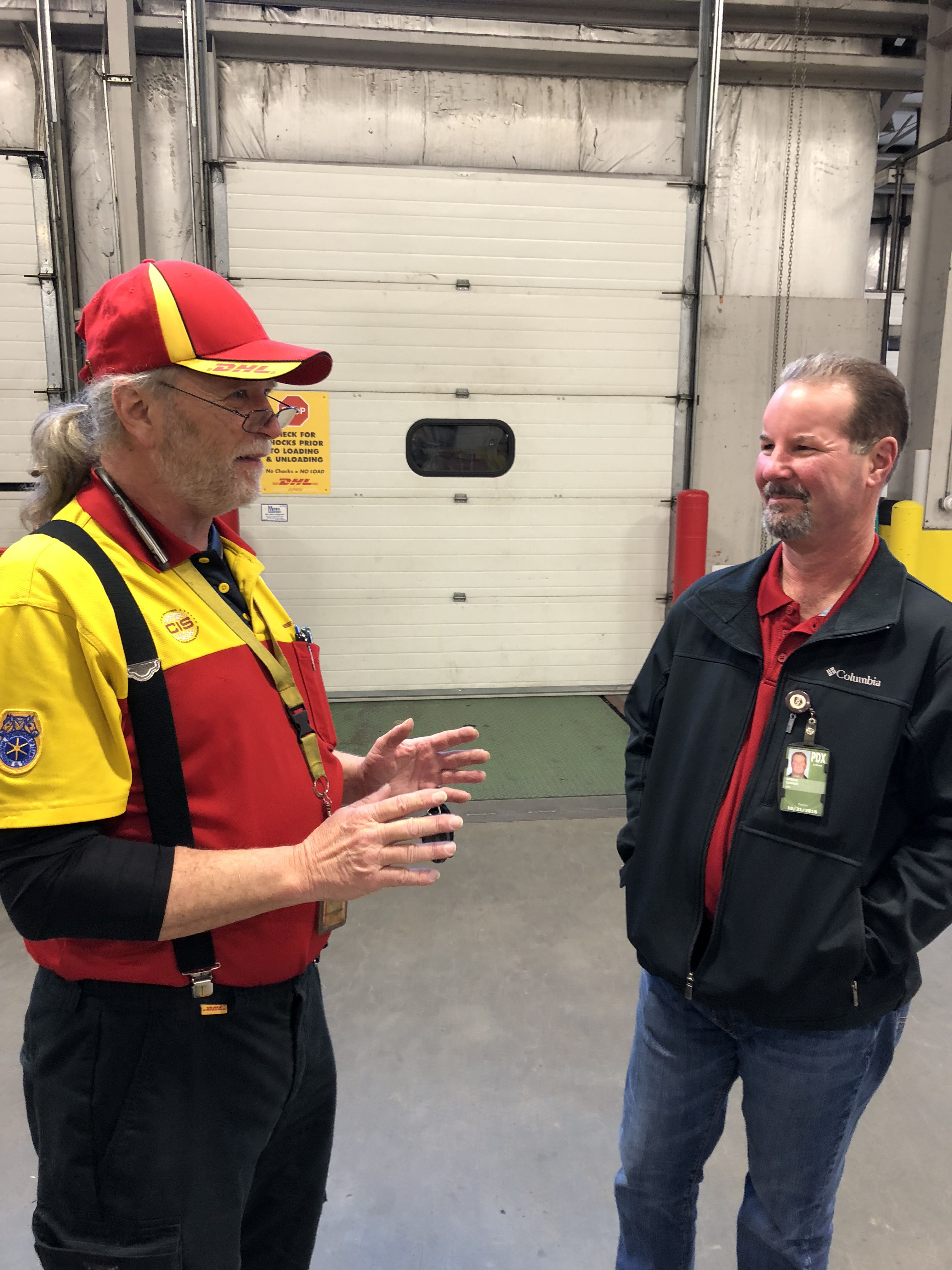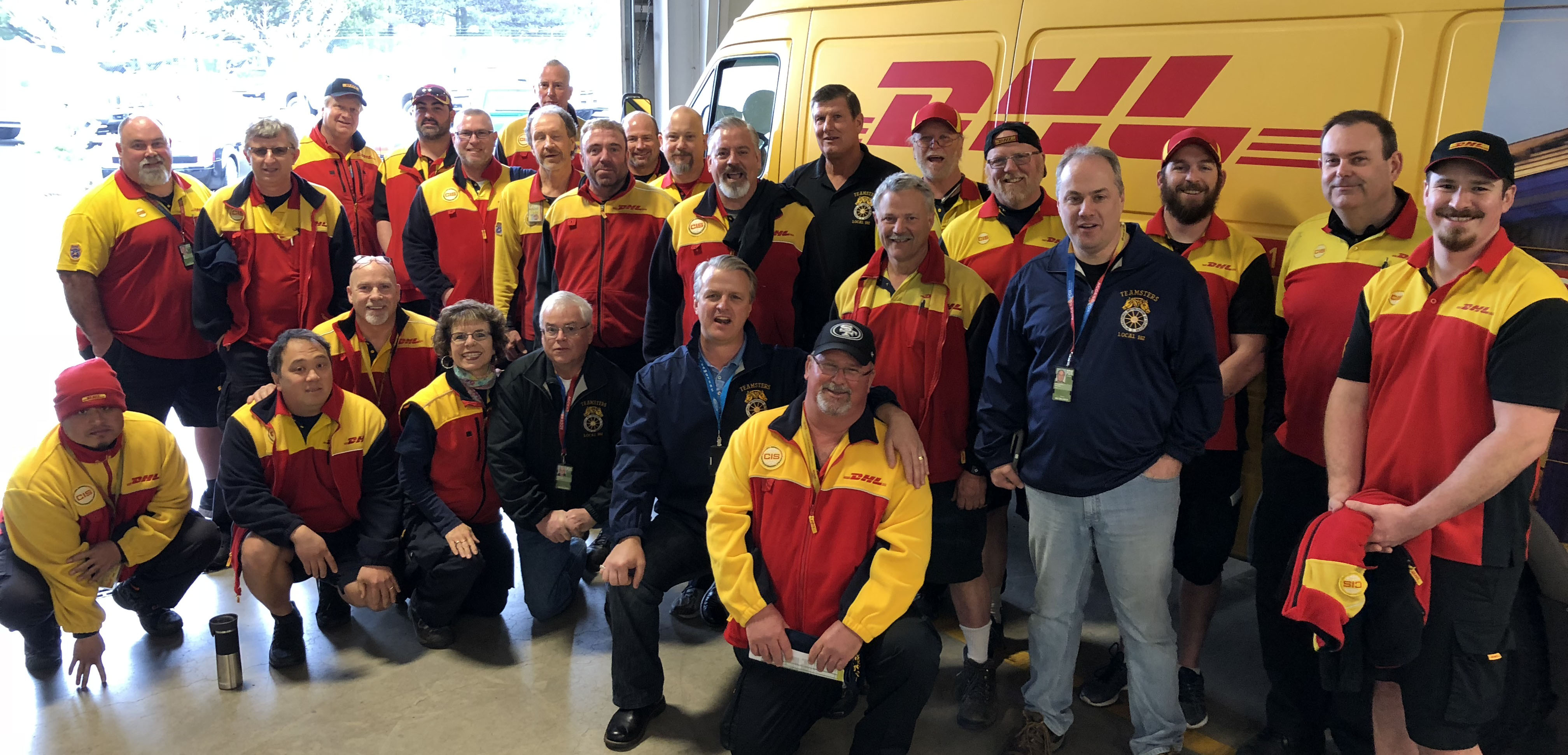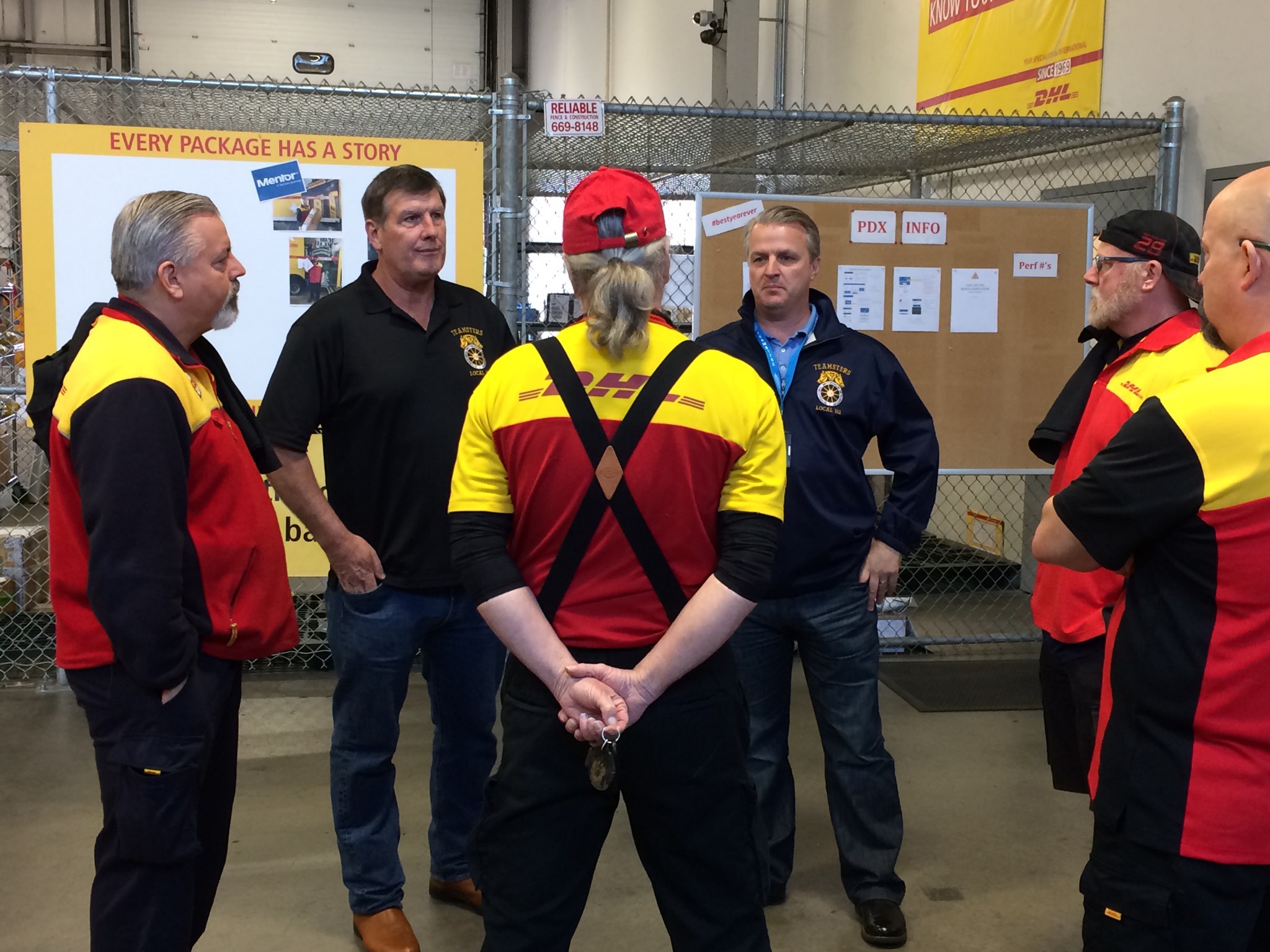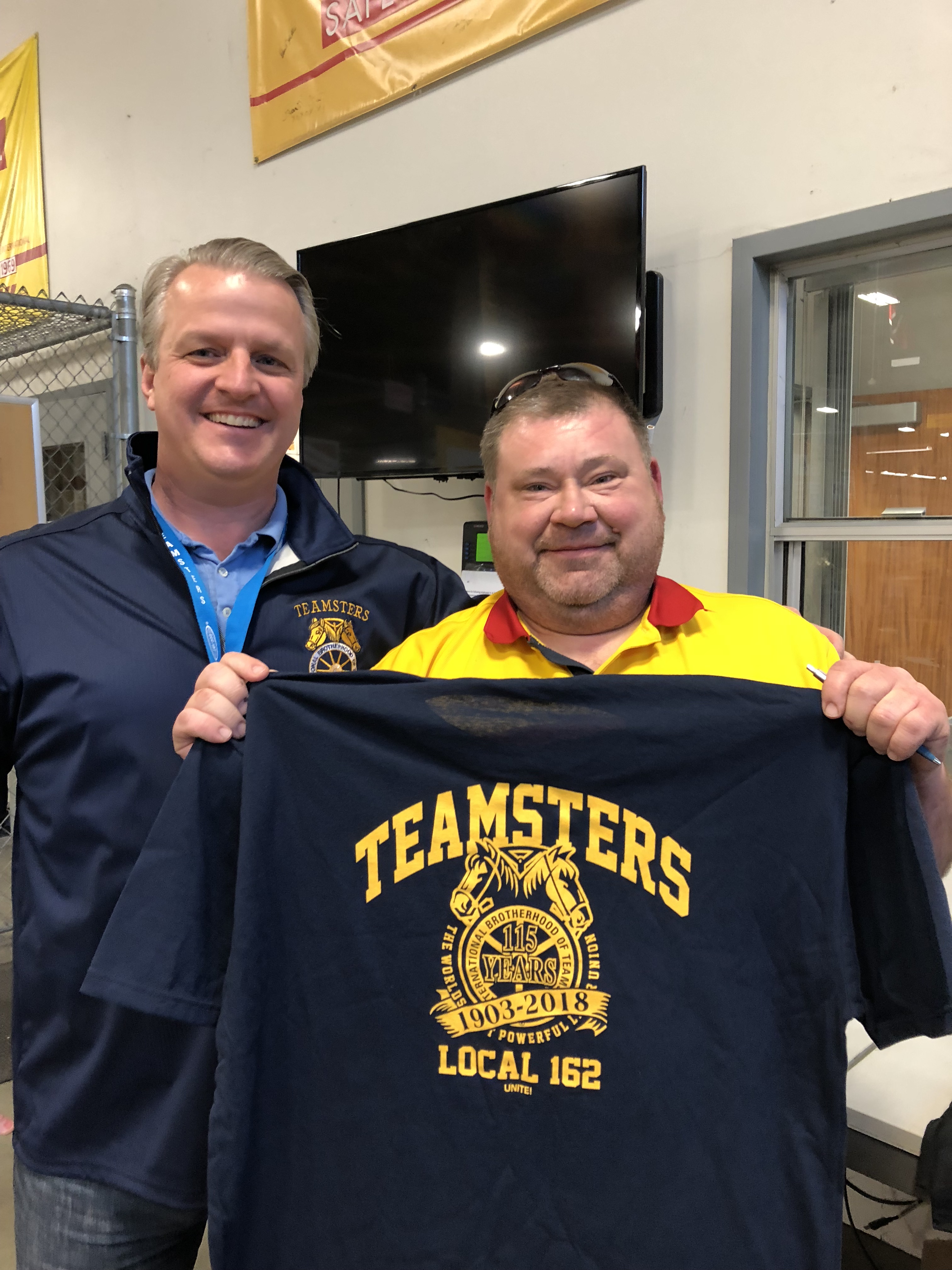 Download: