Local 162 Member Retires After 35 Years of Service!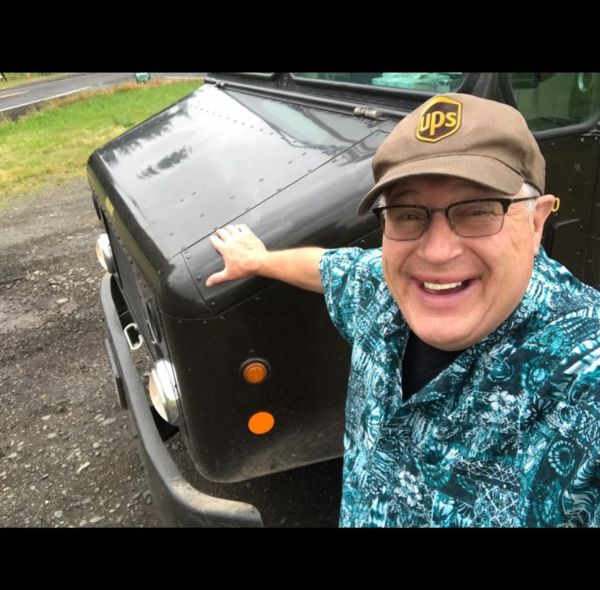 "Bob is one of those people who is always positive," says Local 162 President Mark Davison. "We appreciate the years of support to his Union and to his trade and wish him all the best as he begins his new adventures in retirement."
Teamsters Local 162 would like to congratulate Bob Mather on his retirement from UPS after 35 years of service! Bob has been an excellent Teamster member and we are proud of his hard work and dedication to this great Union.
Bob started out in 1986 as a peak season Christmas driver in Vancouver, WA. Since then, he has made great relationships with all of his customers and says that is what he will miss the most about the job. He made a lasting impression on his customers who on his last day made sure to celebrate him with lots of presents and well wishes. Bob himself also delivered special gifts to his customers, all while wearing a Hawaiian t-shirt and shorts! Bob also had a tradition called Donut World Wednesday where he would pick up donuts for his B and C drivers at Donut World in Gresham every Wednesday.
He is going to miss UPS greatly but looks forward to traveling now that he is retired. Bob and his wife, who also just retired from 30 years of teaching, recently bought Disneyland passes and look forward to heading down to visit Mickey and Minnie whenever they can!
Congratulations Bob! Teamsters Local 162 thanks you for your dedication to your job and the Union, enjoy retirement.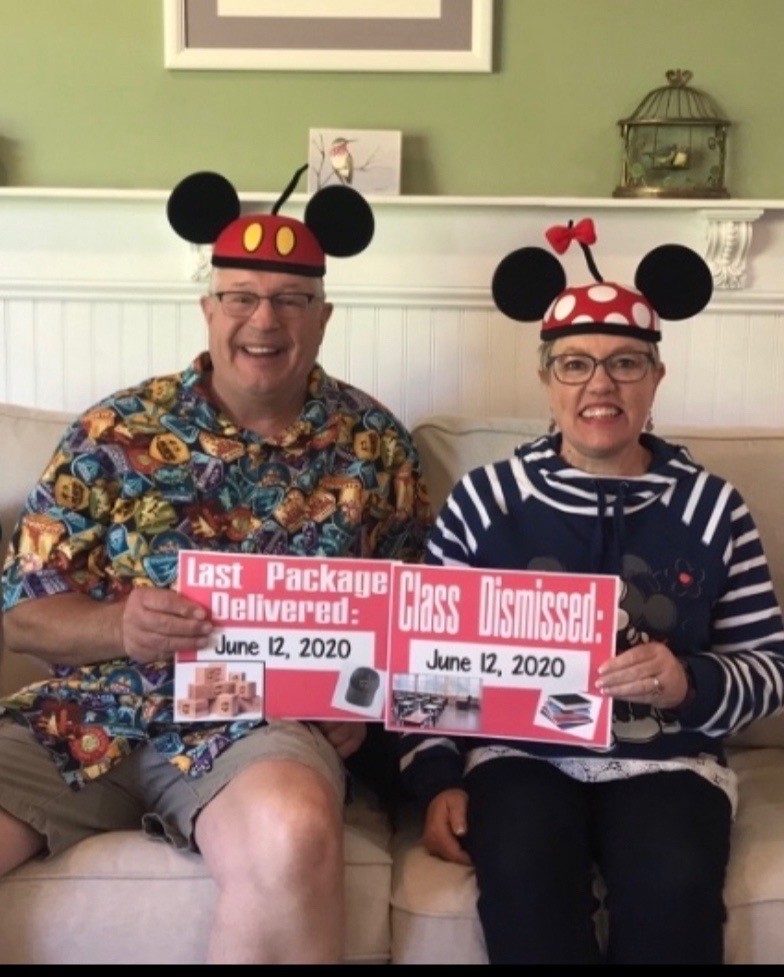 Bob and his wife both retired on June 12, 2020, and now it is time for them to head to Disneyland!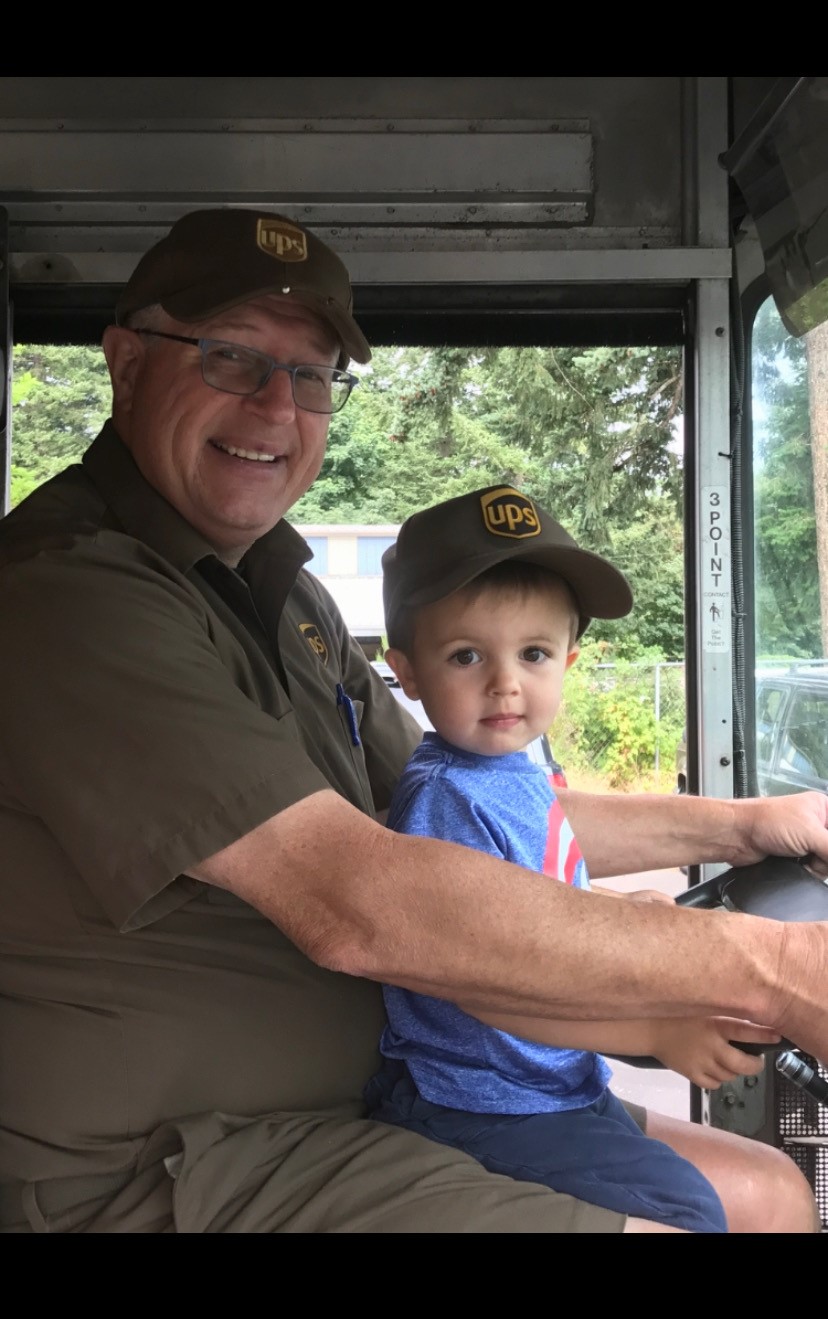 Bob showing his grandson his UPS truck, which he named Jennie.